The Piping & Ductwork
Installation Experts

Alliance Specialties Inc. is a well-established and experienced piping installation company with a long history of more than 24 years. We continue to strive to achieve excellence in the ever-changing industry.
We work on ductwork installation and insulation for all types of mechanical piping and equipment. Be it cryogenic (-300F) or superheated steam (1200F), we can do it all.

Mechanical & Industrial Ductwork Installation

At Alliance Specialties, we strive to be the one-stop shop for all of your mechanical and industrial ductwork installation needs. Our piping installation can put in nearly anything, whether it's carbon steel, stainless steel, or copper, whatever the job calls for.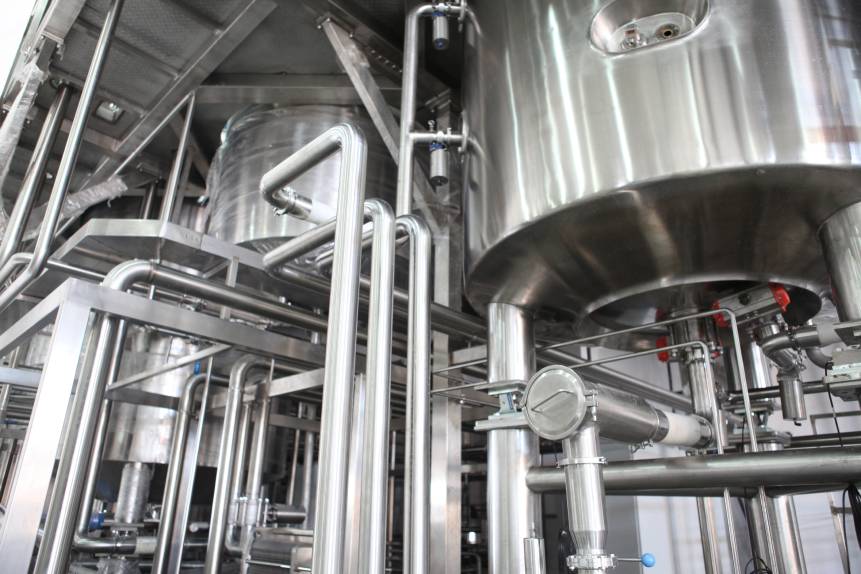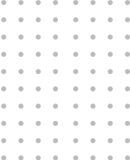 At Alliance Specialties, we take care of the piping installation from start to finish. We can service and install the equipment that is cooling or heating your office or plant. Be it a chiller or superheated steam, we can handle all of your mechanical equipment needs. Our staff can provide you with the service you need as well as perform any new installation.